From Thursday 21 July 2022 - 09:00am
To Friday 29 July 2022 - 12:00pm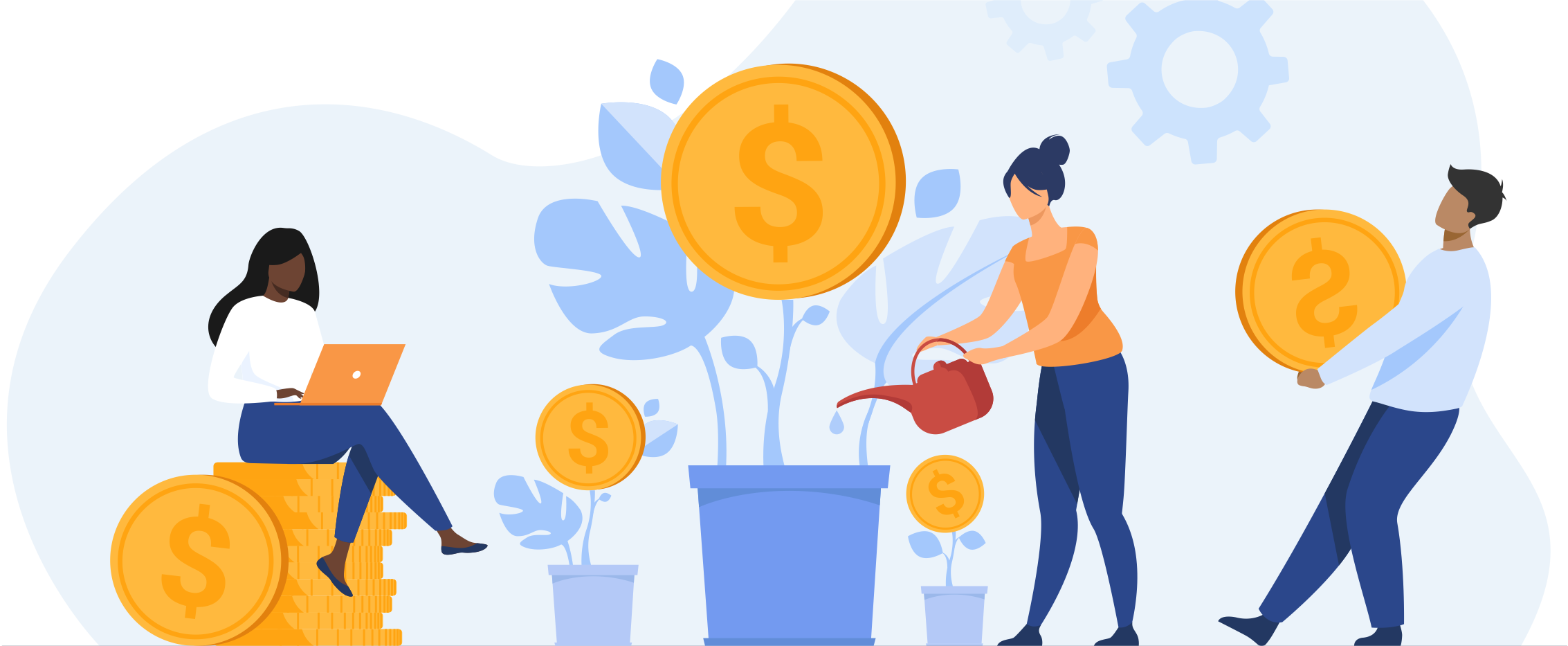 In many organisations, compensation represents a significant portion of the business' budget and it plays an essential role in attracting and retaining employees. In this regard, how to compensate your people is one of the most important strategic decisions you will make, whether you are implementing a new strategy or adjusting an existing system. In many ways, it can give your organisation a significant competitive advantage, while supporting (or hindering) the culture and drive of the business, and the behaviours needed to grow and expand.
The topics were carefully chosen to provide participants with the information, methodologies and tools to understand better the language and concepts of compensation within the overall HR function, and how to correctly design an effective compensation system.
TOPICS TO BE COVERED
Establishing a baseline for understanding compensation in the context of Human Resources functionality.
What is compensation?

Basic objectives of compensation and benefits

External influences

The compensation philosophy as a baseline

Aligning compensation with the mission, vision and strategy

Effective compensation management system
Understanding the competitive landscape for compensation, and designing effective base pay programs.
Factors influencing compensation

Job analysis and job documentation

How to design and conduct an external market study

Salary design and structure

Base pay policies, procedures and implementation

Optimising pay for performance tools

Activity: Develop a compensation system and analyse data
Dates: 21st, 22nd, 28th & 29th July 2022 | Time: 9:00 a.m. - 12:00 p.m. (daily)
Cost (per person): $3,500.00 plus vat (ECA Members) | $4,900.00 plus vat (Non-Members)
Location
ONLINE Only via Zoom