From Thursday 27 January 2022 - 09:00am
To Friday 28 January 2022 - 12:00pm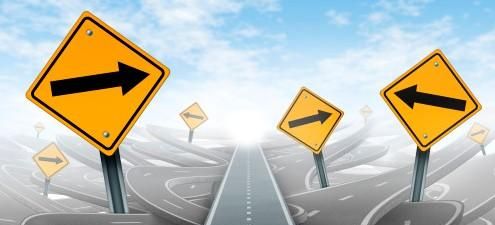 This programme is designed to provide participants with the tools and skills needed for effective supervision of staff in the current new normal environment.
The reality of our current work environment has placed further demands on Management and persons in leadership positions, and effective supervision in today's work environment will therefore require an upgrade of supervisory skills.
Worksop Topics
Understand and define the role and function of supervisors.

Identifying gaps in current leadership style and embracing new and more effective methods of leadership.

Identify the skills required for effective supervision.

Examine the attitudes, behaviours and characteristics of effective leaders in the current context of the wider environment

Understanding leadership in the current VUCA environment.

How to effectively implement and express management objectives.

The imperatives of emotional intelligence for supervisors.

Identify and practice effective communication and experience how improved

Listening and feedback skills can positively affect workplace interactions.

Implement tools for effective conflict management and problem-solving.
Cost: $995.00 plus vat (ECA Members) | $1,495.00 plus vat (Non-Members)
TWO FOR ONE SPECIAL! REGISTER 2 TEAM MEMBERS FOR THE PRICE 1!
Date: Thursday, 27th & Friday, 28th January 2022 | Time: 9:00 a.m. - 12:00 noon daily
Facilitator: Mr. Christian Chambers, Consultant - Organisational and Professional Development
HOW TO CONNECT TO THIS SESSION
Register online (below) or download the registration form and send it via email

An invoice will be generated and sent, to facilitate payment

Payment is required before meeting credentials are shared

Meeting credentials are shared one (1) day before the start of a programme

All sessions will be conducted online via the ZOOM Meeting platform
PAYMENT DETAILS
Electronic payment can be made by Online Bank Transfer, to the Employers Solution Centre, via Republic Bank account number 290-457-289-901 (Branch: Tragarete Road, Port of Spain). We encourage the use of this facility at this time. Please send us a copy of your transaction receipt/confirmation.
Payment is also accepted via cheque, in-person Linx/Credit Card and Cash (please provide exact change).
Location
ONLINE Only via Zoom